A Journey of Passion & Purpose
You may have once wondered what your purpose is or you may be asking yourself that question right now. My question for you is: what is your passion?

With a combined passion for conservation and adventure, Stephen Robbins, invites you to join the experience of Hunting Day!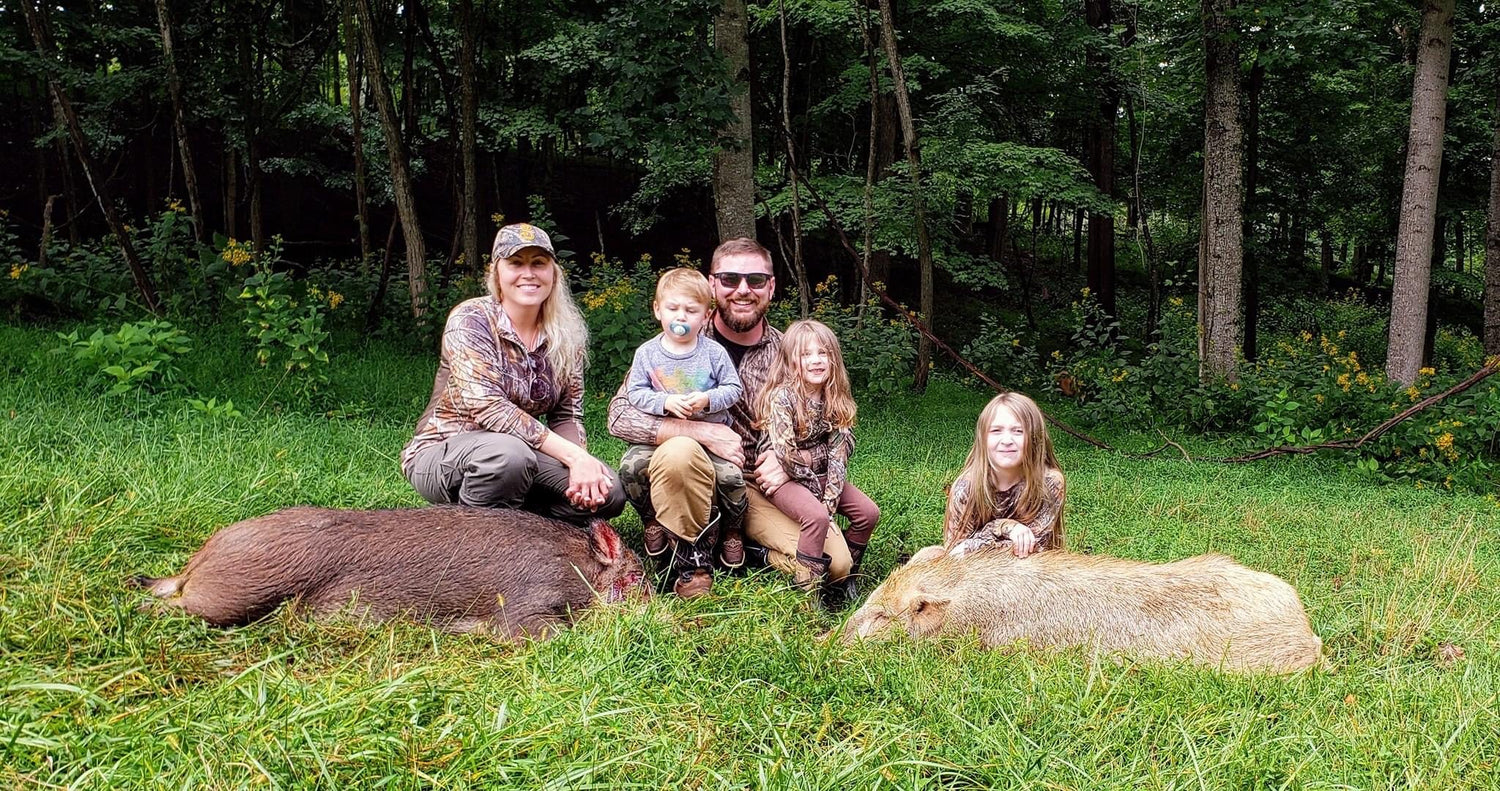 Dedicated to the great outdoors and the pursuit of hunting, Stephen lives his life in relationship with the Lord. As a follower of Jesus, Stephen embarks and shares his experiences between faith, hunting, and personal growth.

With Stephen's passion for hunting and the outdoors, he embarked on a journey to bridge the gap between the hunting community and non-hunters. Hunting Day was born out of a desire to celebrate the awe-inspiring beauty of God's Creation, the camaraderie found in the hunt, the lessons that resonate through it all, and the encouragement to keep doing what God calls you to do.
Through each episode of the HuntingDay Podcast, Stephen defies the stereotypes and reveals the deeper layers of the hunting experience.
Stephen shares personal stories, insights, and conversations that explore the profound connection between the hunt, the wilderness, and God. Through every interview and shared experience, Stephen seeks to educate and inspire listeners to embrace the wild, connect with nature, strengthen their relationship with the Lord, and find their purpose, which is directly connected with their passion!
CHECK OUT THE PODCAST